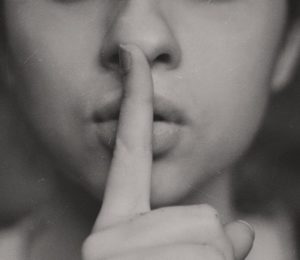 There is something you should know.
You are unique
You are complete
You can have a business and a life you love
Most successful women entrepreneurs attribute their success to this well-kept secret…
The secret is….they learned how to monetize their uniqueness, maximize and focus on their strengths and minimize the amount of time they spend working.
Now that you know the secret, you, too can have a business and a life you love!

When you monetize your uniqueness, work seems a lot less like work so you can…
Attract clients with confidence
have a greater impact in your world
make more money
Have a life you love
For nearly two decades, I've been working with women entrepreneurs to shift from settling for "so so" success to super-charged success by discovering, claiming and monetizing their uniqueness.
I know you had a vision for your life and your business when you stepped into the entrepreneurial world.
When your everyday world is not even close to the vision, your goals are lost in the day-to-day drudgery, your time and energy evaporate and succumb to doubt and disappointment.
Are you ready to generate more income and spend less time working?
Do you want it all – a life full of friends, family, and ample fun time as well as a lucrative business you love?
Do you want less stress, pressure, exhaustion and disappoint every day?
What you need is a coach who can help you discover, claim and monetize your uniqueness while giving you the strategies and structure that complements you and is completely aligned with your vision.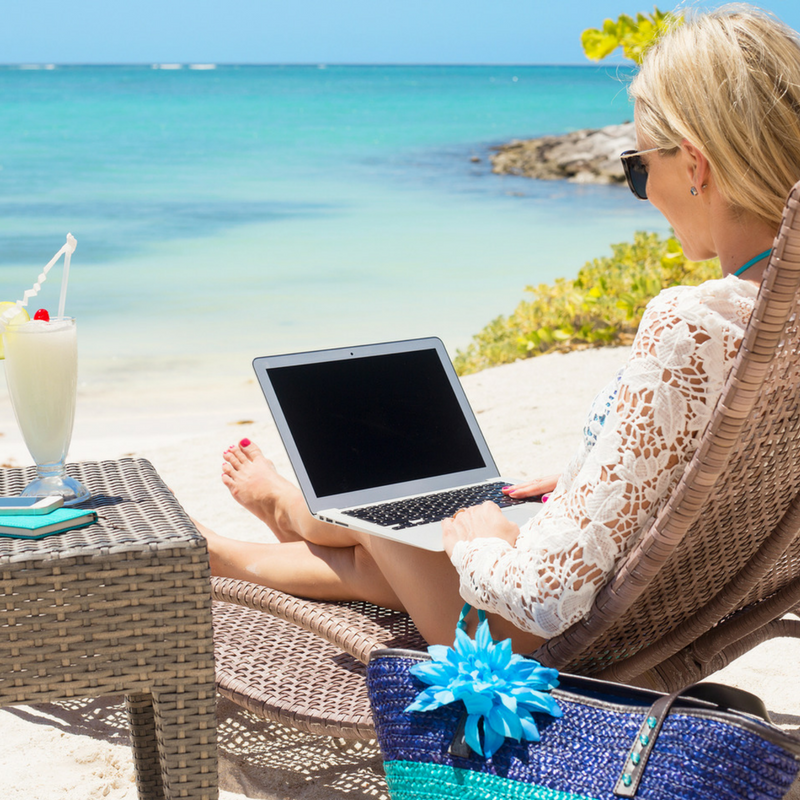 Get crystal clear about your specific talents, skills, gifts and abilities that no one else has.
Explore and connect with the #1 absolute best product, program or service for you to monetize your uniqueness that will move you quickly towards super-charged success and satisfaction.
Tap into your natural flow of ease by aligning your actions with your natural style.
Design the business model that's perfect for you in every way from how and when you work to who you work with.
Make business decisions with confidence and conviction.
Have a crystal-clear definition of what success means to you so you can experience it each and every day.
Easily attract more of what you want and less of what you don't want.
Embrace your uniqueness and feel deeply satisfied and enriched knowing you are living your life "on purpose" each day.
"I had the pleasure of working with Dr. Susan Bock as a coaching client. When I approached her about working with her, I was at a major crossroads in my business and could not find the answer I was looking for. Being a life coach myself, I was frustrated that I could not figure out the answer I was looking for on my own. Within 4 weeks, Susan and I worked out an action plan that helped me break through the barrier that had seemed so overwhelming to me. Susan has a way of hearing you out, and getting to the root of your challenge(s) to show you how you may be sabotaging your own growth. Dr. Susan Bock is an amazing coach and if you are reading this testimonial, may I suggest you give yourself permission to take that next step to connect with her to see just how she can enrich your life!"
Nancy Mueller
Entrepreneur, Author, Speaker, Coach
"Susan not only helped me in discovering my true passion, she also helped me get out of my own way- releasing all the old nagging beliefs that no longer serve any purpose. I now live in the moment, doing what I love while enjoying the fruits of my labor…financial success and personal freedom."
Jennifer Cloake
Serial Entrepreneur
Let's get started


Or choose our payment plan option= 2 payments of $775/each charged 30 days apart.
Not sure if this is right for you?  I totally understand and here's my suggestion.  Right now you can schedule a complimentary call with me to talk about you and your business.  Together we'll decide if this is a good fit for you so you can make a decision with confidence and certainty.
Alzheimer's claims lives every day. Because this disease claimed the life of my cherished father, I've become an ardent supporter of  The Women's Alzheimer's Movement.  One way I show my support of this organization is by donating 5% of your purchase price to finding a cure for this deadly disease.